Jared Niles
Broker & Owner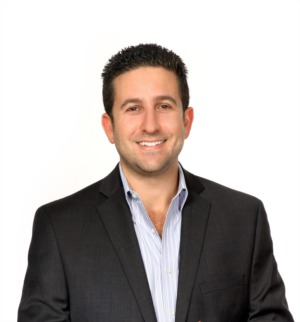 Jared Niles is the Broker and Owner of Tangent Realty. He consistently achieves outstanding results for his clients, and has become a cornerstone of Boca Raton Real Estate.
Whether buying or selling, Tangent Realty provides concierge level services to each client, focusing on their needs and the best possible results. A Boca Raton native, Jared has more than a decade of professional real estate experience and prides himself on being personally available and accessible to his clients. In addition to a comprehensive local knowledge, Jared has both a practical and academic expertise, including an MBA in Real Estate. Each client is assured absolute integrity, exemplary service and an overall exceptional experience.
His company Tangent Realty is built on these values, state-of-the-art technology, unique and exciting marketing opportunities, and a passion for Boca Raton.