Shira Bilfeld
Senior Associate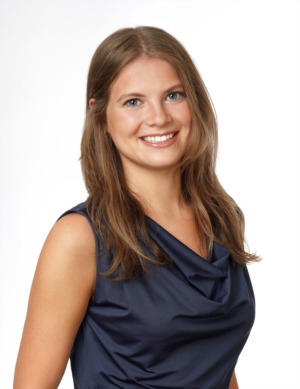 Shira is appreciated by clients, colleagues and developers alike for her tenacity, knowledge, accessibility, growth mindset and attention to detail she brings to the full scope of the real estate industry from open houses to new construction. Shira works with developers throughout Boca Raton who rely on her market expertise, marketing savvy and genuine advice to optimize momentum for their properties' success, even in the most challenging of markets. A true asset to Tangent Realty and Mizner Development, Shira has also gained considerable expertise in on-site sales for new developments, as well as individual property resales on the seller and buyer sides in East Boca.
A resident of Boca Raton by way of New York City, Shira has a keen understanding of marketing and operations, and how they affect a client's bottom line. She intuitively knows how to navigate the real estate world to get the best results. This talented and empathetic Boca Raton resident has devoted herself to her clients' growth, as well as her own. Shira specialized in apparel merchandising sales and marketing before immersing herself into real estate, a move inspired by her passion for real estate and the COVID-19 impact.
Shira organically balances work and life by integrating them with each other and making time for top priorities - from clients to personal wellness. Shira finds purpose in helping people, making a difference and taking full advantage of the knowledge she is soaking up through her experience with the Tangent team.