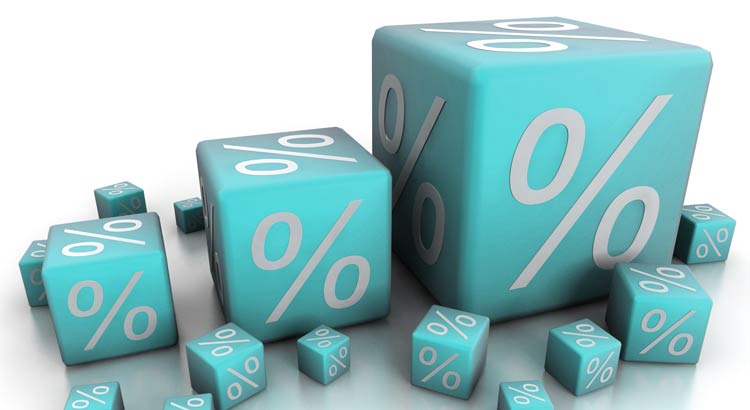 There has been some discussion recently on home prices in relation to mortgage rates. Some believe if there is a rapid rise of mortgage rates, home prices should decrease. Logically it makes the most sense for the price of the house to drop when interest rates are rising, but this is not always the case.
This theory of home prices decreasing is typically discussed by future home buyers. As a buyer you would like to think if you are paying higher rates on your mortgage, you should be able to see a decrease in cost somewhere else. Unfortunately, these rates are rising because the economy is in better shape. As the economy succeeds, incomes rise, rates go up, as well as the price of the home.
A recent study by the John Burns Real Estate...