The Collection
The Tangent Realty Collection are two distinct groups of homes listed exclusively by us. These properties range from upscale condos, estate homes, and waterfront proeprties.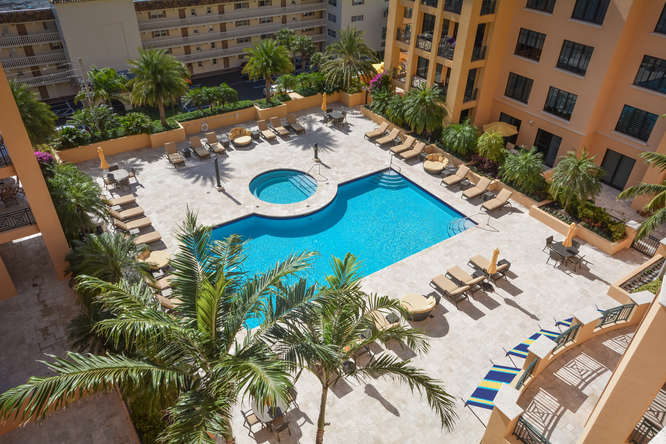 Featured Collection - Featured listings are Tangent Realty's most exciting listings, and are syndicated throughout other websites (Like Zillow and Realtor.com), however, our agents can provide you in-depth information on the properties, construction details, and more. VIEW FEATURED LISTINGS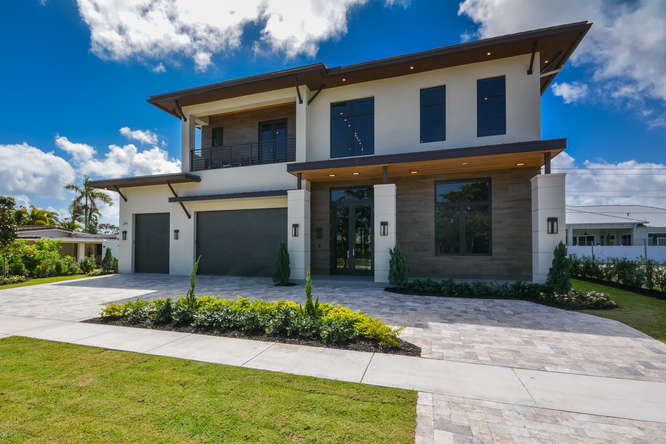 Private Collection - We often have homes listed in our Private Listing Collection. "Private" listings are listed by Tangent Realty, and not shared with other websites, the MLS, unrelated agents, or third-parties. Our Private listing service has grown increasingly popular by sellers not wishing to have their property details syndicated on hundreds of websites, or who prefer to have prospective buyers fully vetted prior to scheduling an appointment. VIEW PRIVATE LISTINGS
For your convenience, be sure to register for a free account to automatically receive email listing alerts whenever new homes come on the market that match your specific search criteria.