Contact Tangent Realty
We're always here to help! . Feel free to contact our team at any time: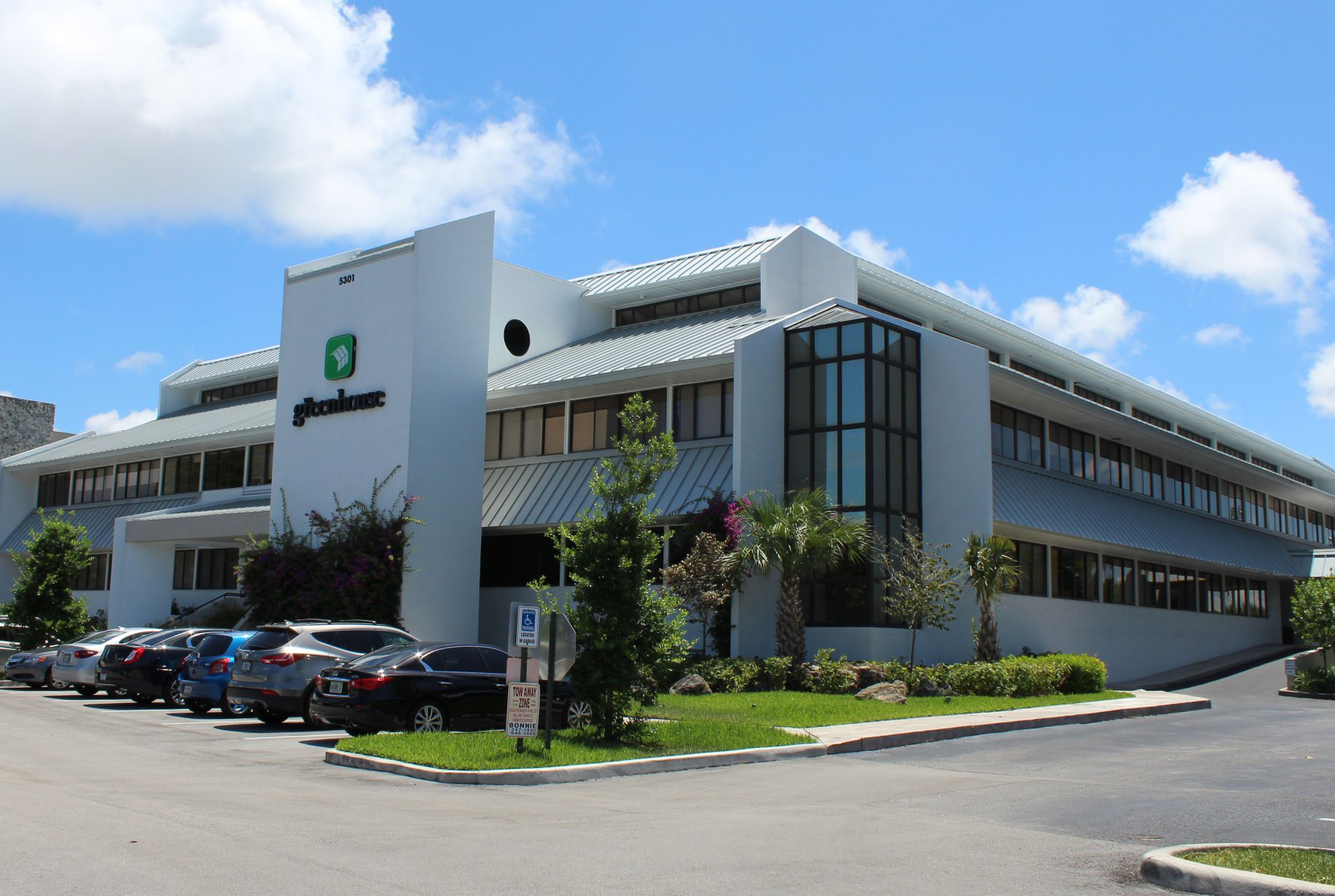 Office:
(561) 955-0025

Email:
[email protected]

Facebook:
fb.com/TangentRealty

Tangent Realty
5301 N Federal Highway


Suite 190




Boca Raton, FL 33432
Have a Question or Want a Free Market Report?
Please fill out the form below and we'll get back to you as quickly as we can!